Located in the heart of the Coachella Valley, you have access to resort-style living and world-class amenities throughout Southern California.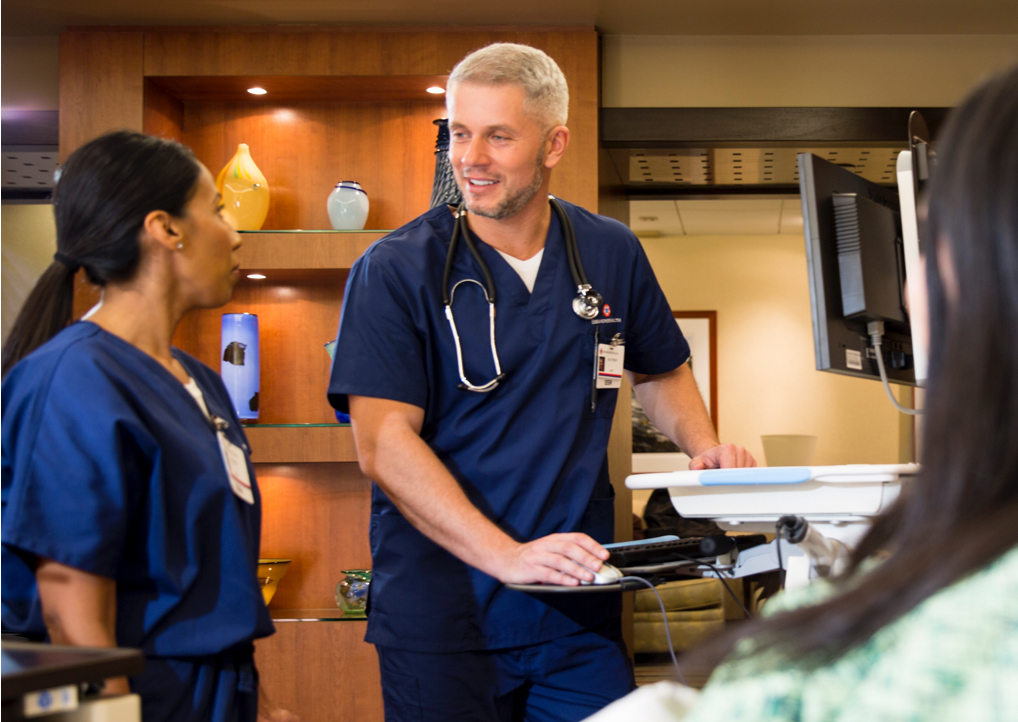 Eisenhower Health offers generous benefits package and matched retirement plan.
Effective immediately upon hire, all employees are eligible to participate in a benefits program designed to make a difference for you and your family.
A Culture of Positivity and Support
From the beginning, this organization formed a culture based on strong values, commitments and a passion for service and professional excellence.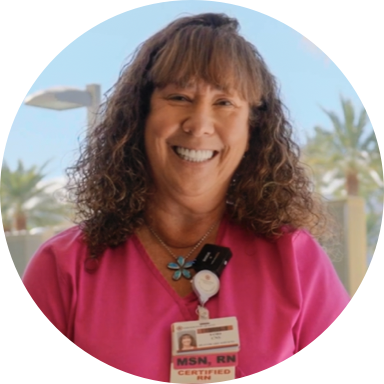 One of my very favorite things about working at Eisenhower Health is the culture on inclusivity that we have and a strong base for evidence-based practice.
Lori
Neonatal Nurse
One of the greatest things about working as a nurse at Eisenhower Health is how much support you get from Administration. We keep on improving the process here. It's a fantastic place to work.
Richard
Nursing Supervisor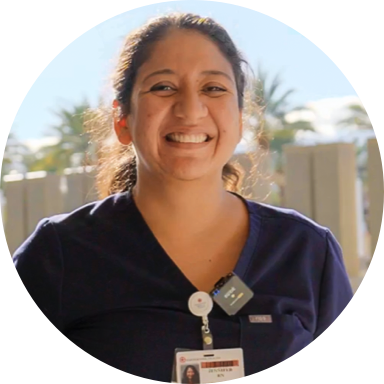 My favorite thing about working at Eisenhower Health is the camaraderie within my unit and with the different departments.
Jennifer
Registered Nurse
Be a Part of an Award-Winning Team