The Coeta & Donald Barker Foundation
Nurse Residency Program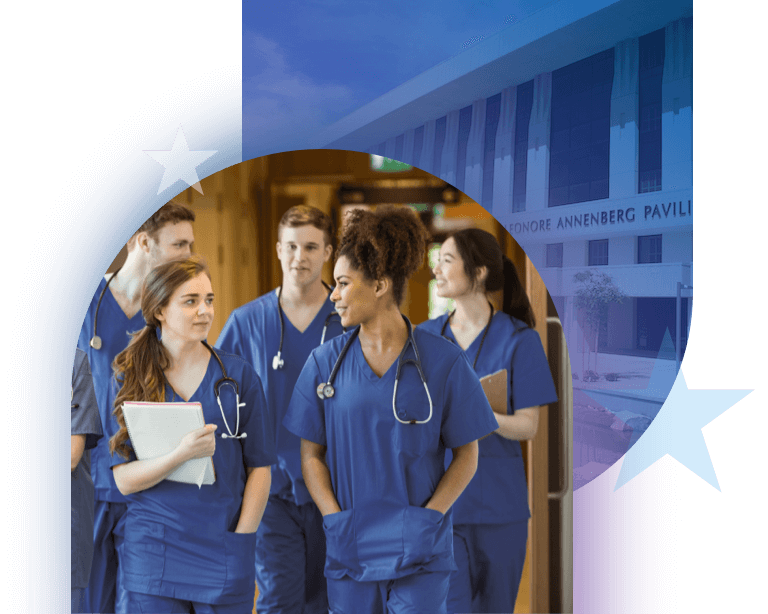 Start your career with a leader in health care
Our comprehensive Coeta and Donald Barker Foundation Nurse Residency Program is a full-time employment opportunity. The program will provide you with support from unit leadership and educators, and you'll receive exposure to a variety of clinical experiences within the health care environment. The program facilitates hands-on clinical practice and is designed to enhance your decision-making and critical thinking skills. Additionally, you'll enjoy strong peer support and one-on-one collaboration with an experienced preceptor.
In our unique nurse residency program, you will be provided with the training you'll need to start your career, in an environment conducive to learning and one which fosters growth, critical thinking, collegiality, and accountability. Our exceptional program consists of didactic, training, simulation activities, and professional nurse opportunities such as shared governance, evidence-based research, and community outreach. As part of your experience, you will receive the basic nursing foundation so that at the end of your residency you are equipped to provide quality and effective evidence-based nursing care.
Now Accepting Applications for the February 2024 Cohort - Apply Today!
2024 Cohort start dates TBD (2023 Cohort start dates: February 27, May 22, July 31 & September 25th)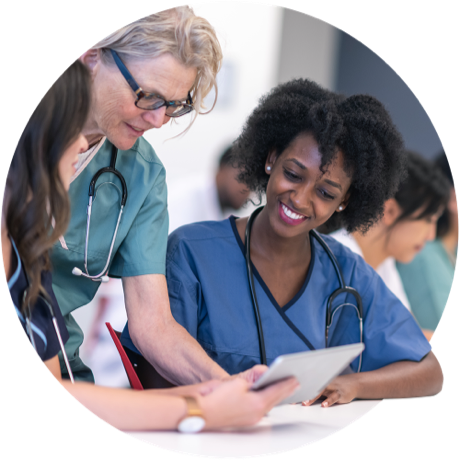 Nursing excellence lives here
Eisenhower Health has an environment where compassionate care, diversity, and excellence are honored and rewarded. As the first hospital in the Coachella Valley to earn the Nursing Magnet designation, our dedication to quality nursing practice is evident. In fact, our Nurse residency program is sanctioned as a Practice Transition Accreditation Program® (PTAP) through the American Nurses Credentialing Center (ANCC). The ANCC PTAP sets the global standard through accreditation for residency programs that transition RNs into new practice settings – and we are one of only seven percent of the nearly 6,000 hospitals in the nation to hold this designation.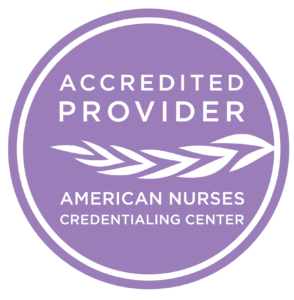 The ANCC Practice Transition Accreditation Program® (PTAP) is recognized by the U.S. Department of Labor as a Standards Recognition Entity for Industry-Recognized Apprenticeship Programs (IRAP).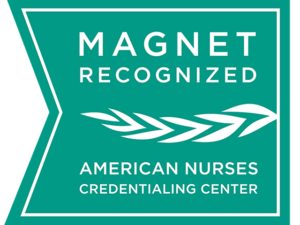 The American Nurses Credentialing Center's Magnet Recognition Program® distinguishes health care organizations that meet rigorous standards for nursing excellence. This credential is the highest national honor for professional nursing practice.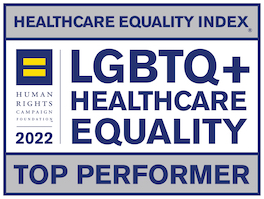 Eisenhower Health has been recognized as a Leader in LGBTQ Health Care Equality by the Human Rights Campaign (HRC) Foundation, a testament to our commitment to provide equitable care.
"This organization is incredibly supportive of nursing and patient care."
Ben Farber
Vice President of Patient Care Services
Chief Nursing Officer
Eisenhower Health