Our greatest asset, and the key to our success, is our employees. You make the difference for the people we care for and the community we serve. That's why we've designed a benefits program to make a difference for you and your family.
Featured Employee Benefits
Medical
We offer quality medical coverage that provides choice, flexibility and affordability under the Eisenhower Anthem Blue Cross Prudent Buyer PPO Plan.
Dental
The Delta Dental Preferred Option (PPO) is designed to allow you the choice of receiving your dental care from any licensed dentist you wish.
Vision
With Vision Service Plan (VSP) you have the choice to see in-network providers and take advantage of higher benefit coverage, or see the provider of your choice while still receiving benefits.
Retirement 403(b) Plan
Effective immediately upon hire, all employees are eligible to participate in the 403(b) plan.
Eisenhower will match up to 5% of your annual eligible compensation if you participate. Employer contributions will have a vesting schedule of 20% per year for five years.
Flexible Spending Account
You need financial protection and security, which is why Eisenhower offers Flexible Spending Accounts for Health Care and Dependent Care.
You can contribute up to $2,850/year to the Health Care account and up to $5,000/year to the Dependent Care account.
Life Insurance
As an eligible Eisenhower employee, you automatically receive Basic Life and AD&D Insurance paid for by Eisenhower. In addition, Eisenhower also pays for life insurance on your spouse/registered domestic partner and dependents if they are covered by the Eisenhower medical plan.
Paid Time Off
Regular full-time employees accrue PTO based on the schedule below. Part-time employees accrue PTO pro-rated based on regular hours worked and months of service.
Tuition Reimbursement
Advance within your field or enhance your competency with Eisenhower Health's Educational Assistance.
Tuition reimbursement is available to full and part-time employees pursuing higher education in an Eisenhower career path.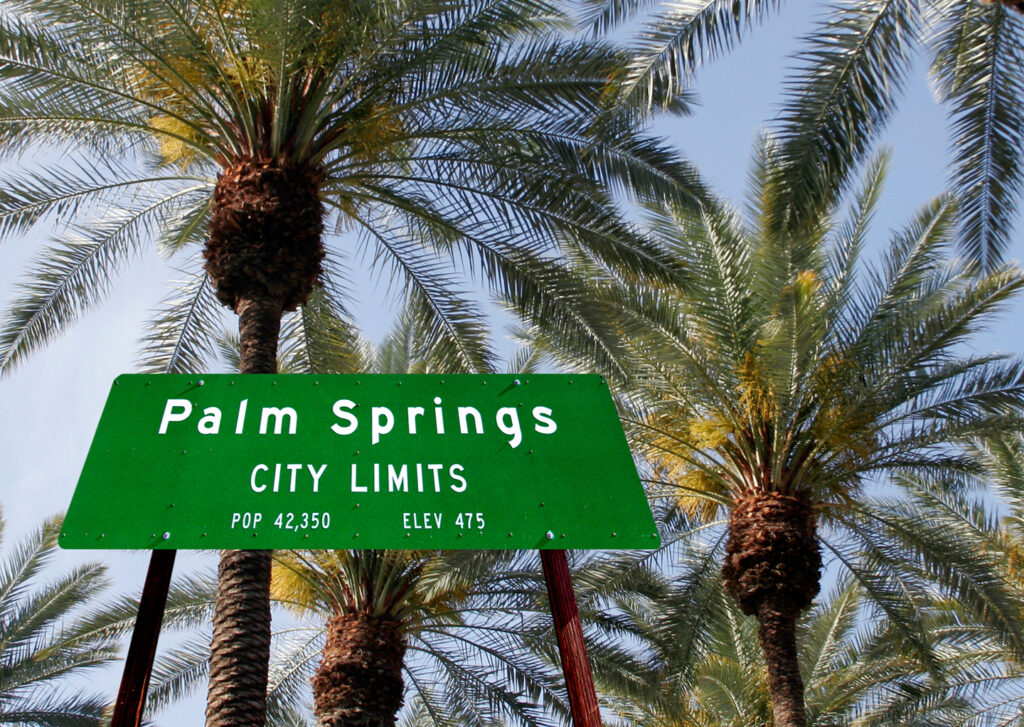 Relocation Assistance
Up to $15k for Relocation
Ready for a change of scenery and an amazing career opportunity? Eisenhower Health will reimburse new recruits for their moving expenses.
Come work where you and the sun will always shine!
* Restrictions Apply
One of my very favorite things about working at Eisenhower Health is the culture on inclusivity that we have and a strong base for evidence-based practice.
Lori
Neonatal Nurse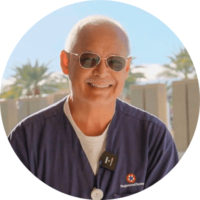 One of the greatest things about working as a nurse at Eisenhower Health is how much support you get from Administration. We keep on improving the process here. It's a fantastic place to work.
Jim
Nursing Supervisor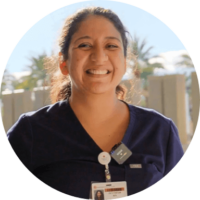 My favorite thing about working at Eisenhower Health is the camaraderie within my unit and with the different departments.
Jennifer
Registered Nurse
Performance Excellence & Rewards Recognition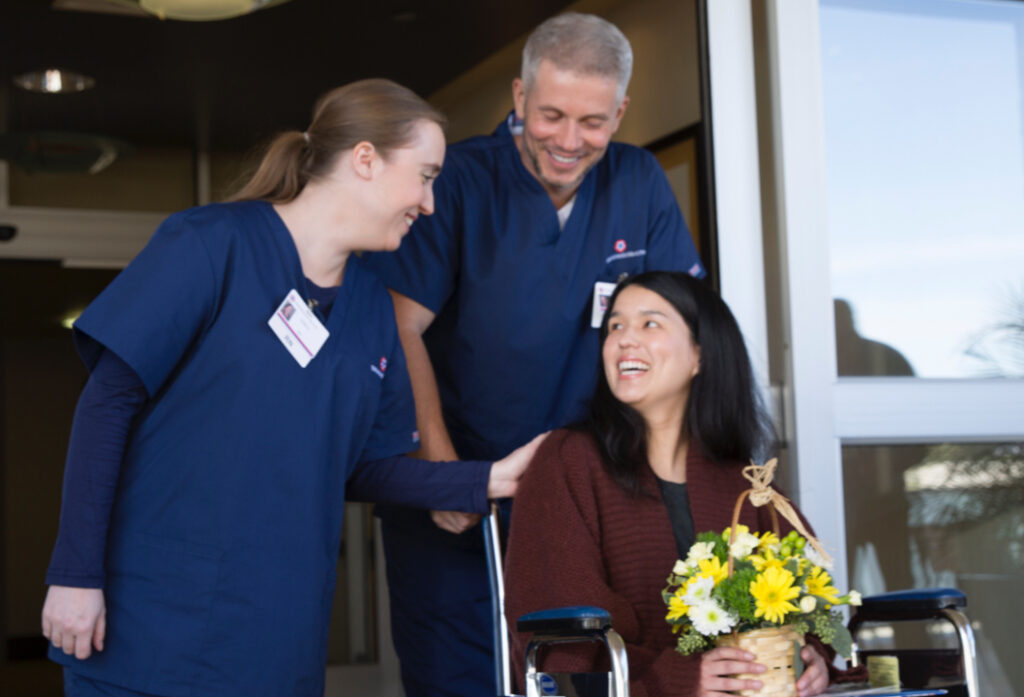 Performance Excellence at Eisenhower is driven by employees and members of the Executive Leadership Team. The team helps employees concentrate their efforts on meeting the Performance Excellence goals in Communications, Leadership Development, Patient Loyalty, Physician Loyalty and Rewards and Recognition. The Executive Leadership Team is passionate about ongoing programs to reward and recognize the achievements of the staff of Eisenhower Health.