Coachella Valley Living
Enjoy everything under the sun
You belong here in the beautiful Coachella Valley.
Located on a sprawling campus in Rancho Mirage, California, Eisenhower Health and its surroundings are like nothing you've ever seen or experienced.
With clean air, blue skies, majestic mountain vistas, sweeping desert scapes, and eternal sunshine, the Coachella Valley can energize your mind, body and spirit.
You'll also appreciate affordable housing, minimal traffic, good schools, dining and shopping, sophisticated entertainment, international film festivals, sporting events, and year-round recreation.
Dine, shop, and go all night
Coachella Valley restaurants offer selections for every taste. Light up the night at one of the many local clubs. Or shop for anything you need—from necessities to indulgent luxuries. You'll never be bored.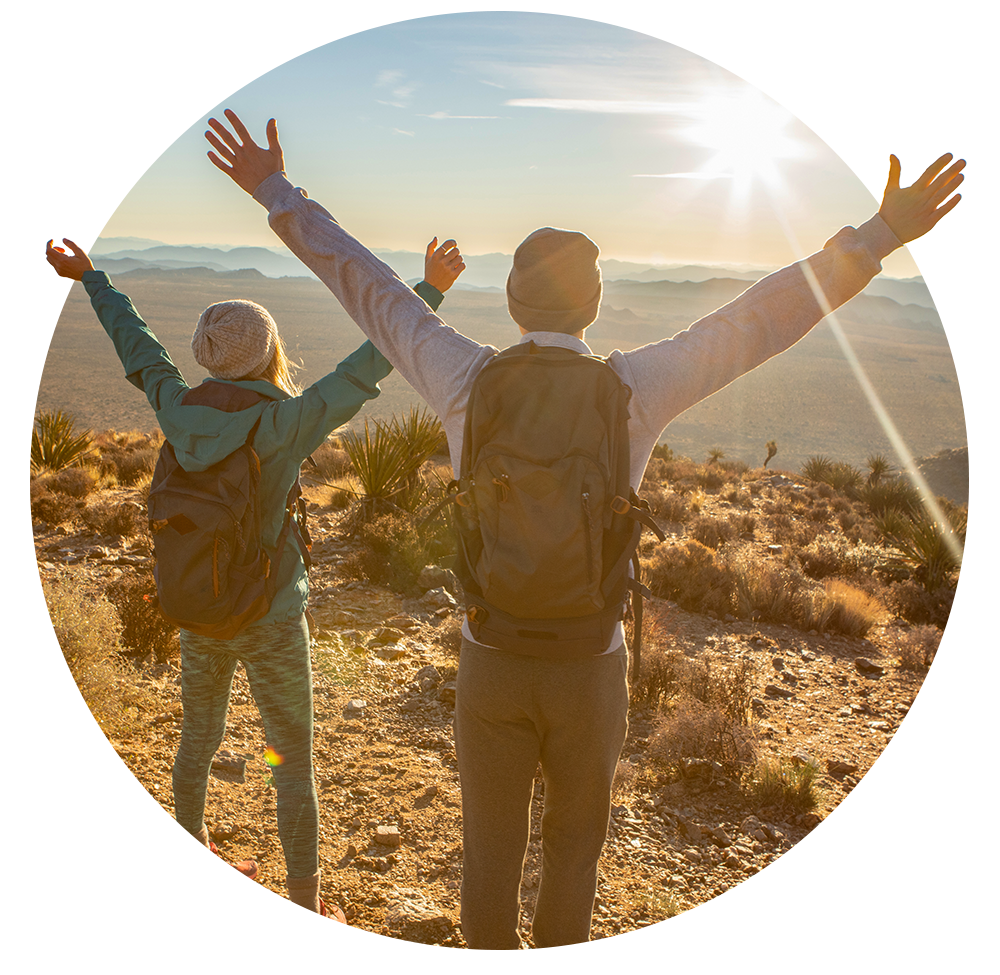 Venture out
Around here, there's always something fun to do when it comes to You Time. World-class golf, epic mountain-biking, endless hiking, tennis, swimming, off-roading, or just relaxing and taking in the beautiful mountains and desert.

Diverse communities, endless possibilities
The Coachella Valley is made of several communities, each with its own benefits and personality. From dramatic scenery to an abundance of leisure activities, this oasis enables residents to enjoy a variety of lifestyles.
Cathedral City
Cathedral City has much to offer in family entertainment. From a scenic hike through the beautiful desert to a quick flick at the amazing Desert Cinemas or Mary Pickford Theatres, this destination is sure to please everyone.
Coachella
The "City of Eternal Sunshine" named for its 354 average days of sunshine per year makes this city a good time year-round.
Desert Hot Springs
Known for its unique boutique hotels and spas, this destination is sure to provide plenty of options for relaxation. Built atop a hot water aquifer makes for some of the most exquisite mineral water spas around the world.
Indio
Home of The Coachella Valley Music and Arts Festival and Stagecoach, both very popular music festivals, this city is the ideal location for a great concert outdoors on stunning landscape.
La Quinta
La Quinta's top-rated golf courses are located in the heart of this city's beautiful scenery and are the reason people travel miles to come play on them. If golfing isn't your thing, you have your choice of a multitude of resorts
Palm Desert
Come one, come all! To keep up with its continuously growing population, Palm Desert has a vast array of amenities that make it the ideal location to visit and live. There is plenty of shopping, golfing and family entertainment for everyone.
Palm Springs
Palm Springs has plenty of recreational activities such as golf, swimming, tennis, biking, and hiking. Known for its iconic image of palm tree-lined streets, this resort city has plenty to offer.
Rancho Mirage
There is no question as to why celebrities make this ideal location their home. The Santa Rosa Mountains provide a backdrop to this city, creating an astonishing low desert oasis.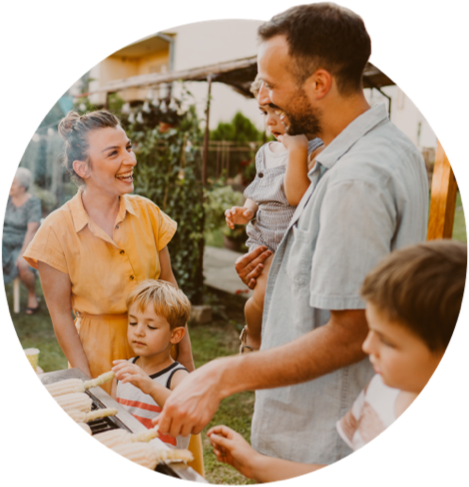 Come, serve and stay
Eisenhower Health is not only a great place to serve your residency. The Coachella Valley is also the perfect place to put down roots. Come and discover:
Median home prices and cost of living are lower than the rest of California
Favorable year-round weather
Ready access to good schools and other services
An easy driving distance to Los Angeles